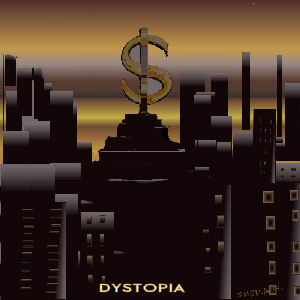 Reducing our immigration numbers is not enough. Our Immigration Department should be closed except to manage the intake of refugees and individual cases.
The "problem" of an ageing population is being used as a smoke-screen to artificially increase our numbers because it is "good for businesses". Any skills lacking should mean an adjustment to our education and training schemes. Businesses don't pay students' prohibitive HECS fees!
We will never meet our Kyoto obligations while we continually compensate for our "ageing population"! Our abysmal figures of biodiversity losses should sound warning bells that our environment is already heavily stressed. Even a strong economy will never be able to replace the "services" of our biodiversity.
We only have one planet, Earth! While our global population continues to increase, more natural resources are threatened. We live firstly in an environment, not an economy! Migration has given us an optimum population and it has been good for our prosperity. However, we have passed "sustainable" growth. Instead of bringing economic and livability benefits to our lifestyles, our over-population is causing greater stresses and expenses. Natural resources are finite. Will businesses be able to find a solution to climate change, irreversible ecological damage and a threatened ecosystem?
Our economy is dictating government decisions, aimed at continual economic growth through population growth. Other countries have healthy GDP figures without immigration. Our economy needs to be based on 21st century technology. Our grandchildren will be cursing us and singing "advance Australia bare" unless we stop our population growth.