Sad story of 3 brothers, 2 killed, one is running for his life
.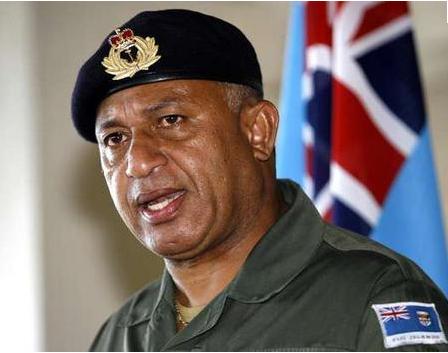 Nationalism is a domestic reaction to foreign invasion (be it militarily or by mass immigration) and the consequential displacement of the local population - real or perceived.
Thousands of indigenous people have protested in Peru's Amazon for much of the past 40 days, hoping to pressure President Garcia to modify or strike down a series of laws he passed last year that encourage oil, mining and agricultural companies to invest billions of dollars in the mostly pristine region.