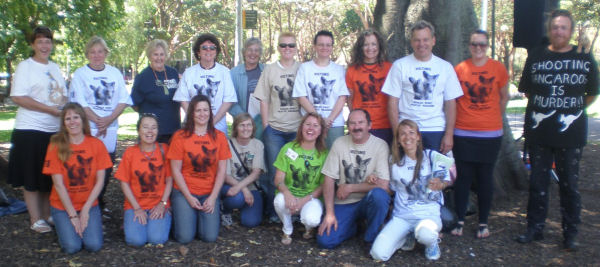 Photo: Rally participants
The enabling legislataion foreshadowed on 29 May by NSW State development Minister Ian Macdonald has been introduced to parliament. The legislation is even more draconian than we had feared. It gives the rally organisers the right to do whatever they want in National Parks, State Forests and Crown Land Reserves!
The NSW state government has taken the decision about planning approval for the proposed Repco Rally Australia leg of the World Rally Championships away from local councils by announcing that it would prepare special events legislation to ensure the rally goes ahead despite growing local opposition.
In a sign of growing desperation the Minister for State Development, Ian MacDonald, made the announcement on Friday.