Media release from Northen Greens, 17 Oct 14
See also: Issues that should be decided at the 29 November Victorian State elections (14/10/14) on candobetter.net.
Federal and NT Greens have come out in opposition to the CLP's agenda of selling public assets like Power and Water Corporation, the Darwin Port Authority and the Territory Insurance Office.

"Let's call a spade a spade. This plan is all about balancing the books today by selling assets which belong to the people and which make it possible for us to manage costs in the future," said NT Greens candidate for Casuarina Dr Michael Connard.

"This is a short-sighted move. What happens when the NT has no public assets left to sell?"
"The aftermath of the Katherine flood illustrated how a government insurance agency can be a real force for good as TIO raised the standards on how claims were paid out and the commercial insurance companies had to improve their game in response," said Dr Connard.
"This was a direct result of TIO's priorities as a public service rather than a profit making enterprise.
"It is also very hard to see how separating and privatising the power system can possibly result in lower power charges in the NT when it has failed to do so in places with significantly smaller networks."
The Greens federal spokesperson for Transport and Infrastructure, Senator Janet Rice said, "Public assets should remain in public hands unless there is a very compelling case to sell them,"
The Greens have strongly opposed the Abbott government's privatisation agenda, which is threatening to create a toll road slush fund for big cities like Melbourne and Sydney at the expense of revenue-generating state and territory assets.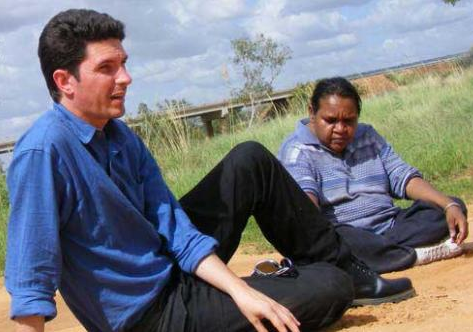 "Selling off publicly-owned assets could trigger job losses across the country, while lining the pockets of Tony Abbott's private sector mates.
"The government should be serving communities, but instead their backward-looking agenda is dividing them."
"The CLP agenda is about preparing a menu of public assets that Adam Giles can offer up to Country Liberal Party donors," said Dr Connard.
"The Territory Government should not even be thinking about selling off public assets and the Greens will fight this move all the way."
Media contact:
Dr Michael Connard
0438 734 784 | michael.connard [ AT ] nt.greens.org.au