#EDF5FA;">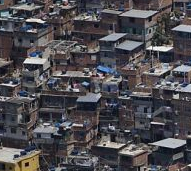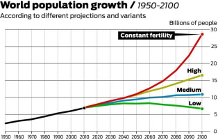 California has 157 endangered or threatened species, looming water shortages, eight of the 10 most air-polluted cities in the country and 725 metric tons of trash 1 washing up on its coast each year.
California also has 38 million people, up 10 percent in the last decade, including 10 million immigrants. They own 32 million registered vehicles and 14 million houses. By 2050, projections show 51 million people living in the state, more than twice as many as in 1980.
Thank you, Geoff from AussieBushTrek, for e-mailing this.