Hi fellow people that care about Democracy and Political change:
Independents and small parties are poorly represented informationally at the election.
Given this situation, for the upcoming Federal Election I propose making a website/ smart phone app that will enable a constituent to "get to know" their local representative options.
eg. Mostly independents and small parties, but also the big parties.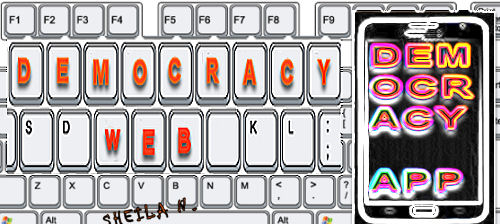 The app would cover:
- Name, Party affiliation
- Electorate (with GPS finder to say "you are in x electorate)
- Political Spectrum position (eg. left/right)
- 100 word profile description
- 10 standard issue positions (max 50 words ea)
- 3-5 optional custom positions
- Qualifications
- Wiki entry
- Website if any
- other relevant links
It would cost $90 ex gst to get a detailed listing.
I am in validation stage of the project at the moment, when I have 10 independants that would support this project, I plan to make the next move of creating a Pozible campaign and sending it out to all the known independants around Australia to support the development of the site.
I would plan to have this setup by Mid July in full, with plenty of time for candidates to enter their own data, and marketing to happen for the site.
The first $10k raised would pay for development, then every $ after that would go into Marketing the app to everyone and anyone that can vote in Australia.
I invite you to comment on this idea and ask your local candidate if they would participate.
Regards, in good democracy!
Craig Lambie
Concerned Citizen, Voter
Local: City of Melbourne, City of Port Phillip
State: Melbourne
Federal: Melbourne
My online business card: http://about.me/craiglambie