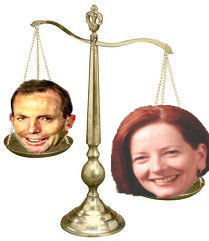 For decades our elected leaders have used the hackneyed phrase 'governing for the country and not for opinion polls' as a way of excusing their autocratic decisions and impositions. Claiming to serve what they said was the "national interest," they have ignored public opinion and even election promises.
The implied justification is that only those at the levers of power with expert advice available to them can hope to understand the necessary choices to best serve the public interest. Ordinary members of the public, on the other hand, are supposedly incapable of arriving at the correct choices.
Elite view historically not in public interest
History shows that this elite view of political reality is wrong.