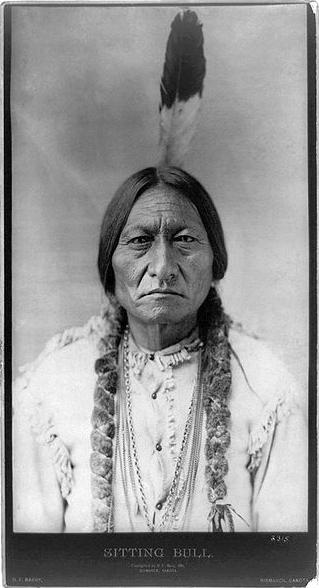 Sitting Bull (c. 1831 – December 15, 1890) was a Hunkpapa Lakota Sioux holy man who led his locally indigenous people as a war chief during years of resistance to migrant colonisers in what is now South Dakota, USA.]
Read about the Native Americans
Cultural assimilation is about respecting and adopting the prevailing local ways of a place - language, laws, social values, behavioural standards, customs, intermarriage, and spatial distribution across the community, etc. Assimilation is a gradual change process.
Australia's most excessive immigration Prime Minister on record, Kevin Rudd, just gone, by allowing 300,000 immigrants into Australia in 2008 denied any chance of assimilation.