The Lindy Tapes documentary premieres on Channel 7 this Sunday Hans Brunner was the man who finally identified the dingo hairs in the Azaria
Azaria Chamberlain was just nine weeks old when she disappeared on Aug. 17, 1980, from a camping ground near Ayer's Rock, (now known as Uluru), in Australia's outback.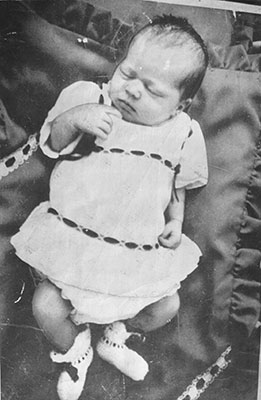 Lindy Chamberlain said soon after that she saw a dingo leaving the family's tent with the baby in its mouth. Azaria's body has never been found.