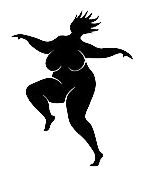 From the Minister for the Aged: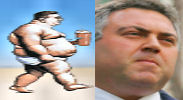 Age Discrimination Commissioner, Susan Ryan thinks that Treasurer Joe Hockey somehow deserves congratulations for suggesting that people's life expectancy may extend to 150 on the basis of some very speculative 'medical science'. [1] Futhermore, she's using this medical theory to jump on the moving retirement goal bandwagon. [2]
Is Susan Ryan, losing her marbles or simply doing what she has to to keep her job? Who do you know that you think is likely to live until they are 150 years old? And who do you know that wants to work until 70 or beyond? The value of elderly people is being sold out by the likes of Susan Ryan and Joe Hockey

We applaud the initiatives of the Gillard Federal Government today in refunding Aged Care. PM unveils $3.7bn overhaul of aged care, Friday April 20, 2012.