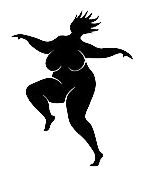 From the Minister for the Aged:
I need to let you people know that you have had it pretty good so far but you cannot expect things to continue as they are. You Baby Boomers are in fact an impending liability on the country. Having said that (and in a way, I wish I hadn't) you are probably mostly still in the workforce, but think what a drain you will be when you have finished your useful, paid, working life. I warn you that you will all need to pull in your belts, in the interest of Team Australia (pardon the expression but it is so very suitable in this context!)
Necessary reality check
There are the three areas where the expectations built up over your working lives will need to undergo a reality check.