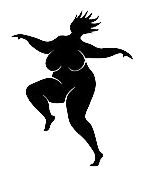 From the Minister for the Aged:



(Article by Sally Pepper)
#D4EBF9;">Hello, I've heard that some of you are resentful and angry with our generation because we were able to buy houses and pay them off with one salary in a short time. Well I'm not sure that many of us were able to do it all that quickly but we were able to service a mortgage even at high interest rates on one salary. This meant that you, Gen Y had one parent who could, if they chose not to work full time outside the home, devote quite a lot of time to you in your early years when you needed it. Furthermore, the main bread winner and mortgage-servicing parent, usually the father, did not work the long hours expected now, which meant that actually both parents were able to spend a respectable amount of time with you, Gen Y, at that critical time called childhood.