Apologies for this very short notice.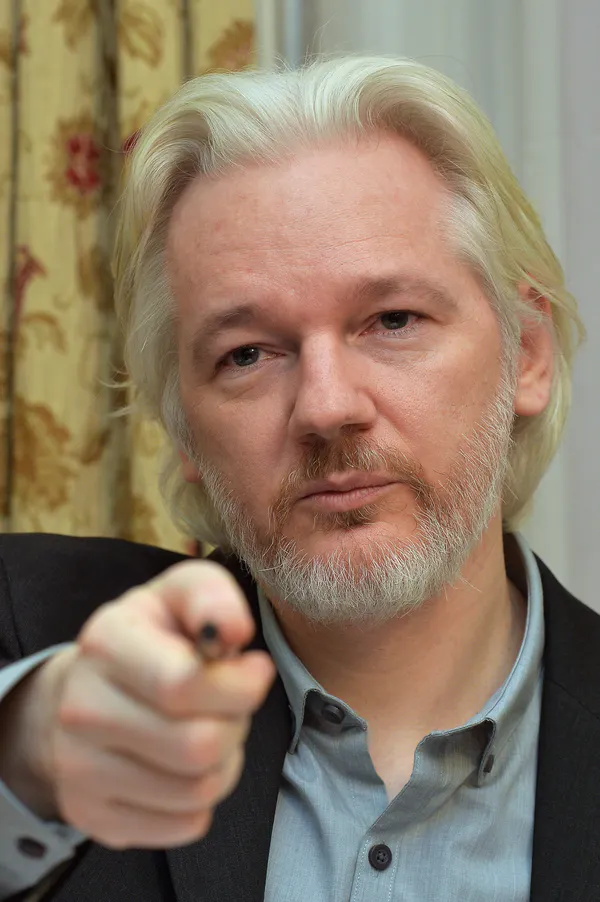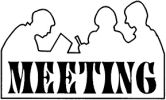 Invitation to a meeting to coordinate contingency plans for an emergency rally in the event of war breaking out or bombing resuming in Syria/Middle East or on the Korean Peninsula.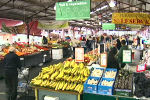 Victoria Market, as we know it, is under threat. The City of Melbourne, along with the top end of town, has plans to reduce and gentrify our historic market, paying lip service only to its valued heritage and the important service it provides to the wider Melbourne community, in particular, its role in keeping food quality standards high, food prices down, while providing astounding diversity.