"Canberra's Nature parks will be closed tomorrow for a "cull" of Eastern Grey Kangaroos. About 2000 are to be slaughtered for a "sustainable" number, to protect the flora and fauna. Polls of about 600 residents reveal that 79% of the city want the killings to go ahead. It's ironical that 9 "Nature" parks will be closed, under that assumption that kangaroos are not part of Nature and a threat to conservation efforts and sustainability.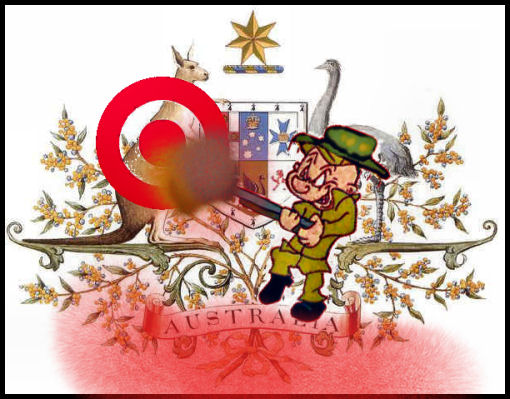 Endangered flora and fauna are being threatened by "over-abundant eastern grey kangaroos". Just how does Daniel Iglesias, the public servant responsible for the decision, actually evaluate what is "abundant" or "sustainable"?
There are never any government polls or public debate on what is a sustainable human population, for Canberra or any city. Kangaroos are native animals, living in harmony with the environment, and softy-treading animals on the Earth. Humans, on the other hand, drive cars, use energy-consuming technology, change irrevocably the landscape, emit greenhouse gases and pollution, but there's no discussion on human "carrying capacity" or sustainable numbers, only for kangaroos!!
Animal activists have located what is believed to be fresh graves at Mugga Lane where 2000 of Canberra's iconic kangaroos will be buried during this year's slaughter, including the stars of the recent ABC documentary "Kangaroo Mob". Despite claims by the ACT government that their killing program is about protecting threatened species, they have failed to provide any credible evidence to support this claim.
The ACT government has also refused recent Freedom of Information requests from the Australian Society for Kangaroos relating to questions about recent culls in ACT nature parks. The Canberra government has breached multiple FOI laws by failing to respond to our request about their kangaroo culls within the legal time frame.
Thanks to the Australian Society for Kangaroos for the photo: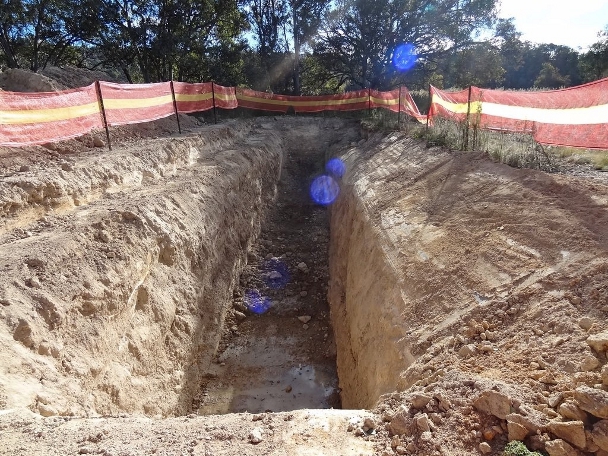 One of the intended burial sites for the kangaroos was switched to another location yesterday after the activists stumbled upon the proposed burial ground in south Canberra.
Activists ready to disrupt cull of 2000 roos - Canberra Times
Parks and Gardens Conservation services director, Mr Iglesias, said the culling was necessary to keep the number of kangaroos at sustainable levels that did not have a detrimental impact on other animals and plants. Just how is "sustainable", a vague and ambiguous word at the least, measured? Grasslands were used by pastoralists for many years causing species extinctions and land degradation. Nature should be allowed to find a natural balance to restore ecological systems, and this includes kangaroos.