If justice prevailed for these poor creatures, the people responsible would be placed in a dark dungeon forever to atone for allowing this to happen. The specimen letter inside this article responds to reports of the death of scores of animals in the Surabaya Zoo, Indonesia, and seeks the immediate closure of the zoo, immediate medical attention to be provided by trained veterinarians to all animals on site, and transfer of all enclosed animals to accredited facilities.
Consul-General Teguh Wardoyo
Consulate of Indonesia in Hong Kong
6-8 Keswick Street
Causeway Bay
Hong Kong


Indonesian Economic and Trade Office to Taipei
Mr. Ahmad Syafri
6F, No. 550 Rui Guang Road
Neihu District
Taipei, Taiwan, 114
Taipei Economic and Trade Office in Jakarta
Mr. Andrew Li-Yan Hsia
Gedung Artha Graha, Lt. 17 Jl. Jend. Sudirman Kav. 52-53 Jakarta 12190, Indonesia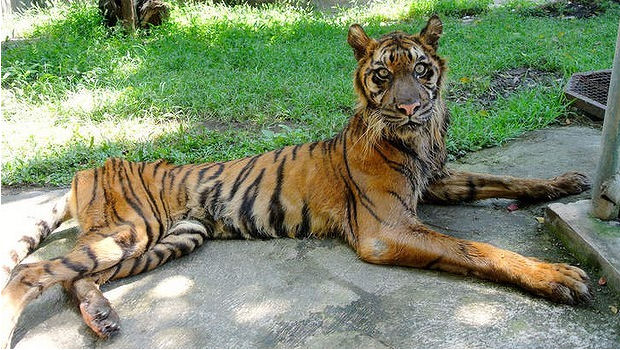 Dear Sir, Madam, to whom it concerns:
I am writing to seek your support for the following:
-The immediate closure of Indonesia's Surabaya Zoo
-Immediate medical attention to be provided by trained veterinarians to all animals on site
-Transfer of all enclosed animals to accredited facilities
The news that has come out of Surabaya Zoo about the death of scores of animals is extremely disheartening to say the least.
Endangered animals such as Sumatran Tigers and Bornean Orangutan dying prematurely due to preventable illnesses and a lack of veterinarian care, emaciated camels, shackled elephants with wounds on their ankles, unable to take one step in any direction and the death of a giraffe due to the 20KG of plastic bags found in his stomach are only a few of the horrific problems that have been found at Surabaya Zoo.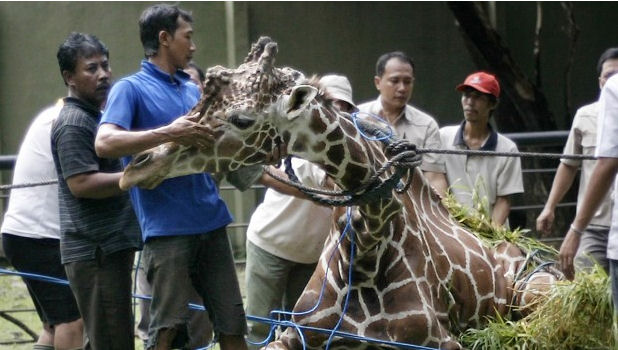 None of the 5 Freedoms of Animal Welfare ( Freedom from thirst and hunger, Freedom from discomfort, Freedom from pain, injury, and disease, Freedom to express normal behavior, Freedom from fear and distress) are being met, which is a basic requirement that all zoos must provide.
Thanks to the reporting of international media outlets such as The L.A Times, The Huffington Post, The Age Environment, The Jakarta Globe and the UK Telegraph the international community is now aware of the horrific conditions animals suffer in at Surabaya Zoo. More than 200,000 people from around the globe have already signed petitions demanding the closure of the zoo.


To tackle the issues of neglect and suffering imposed upon the animals at Surabaya Zoo, I implore you to take immediate action to have the zoo closed and to have qualified veterinarians provide all affected animals with the medical care they so desperately require.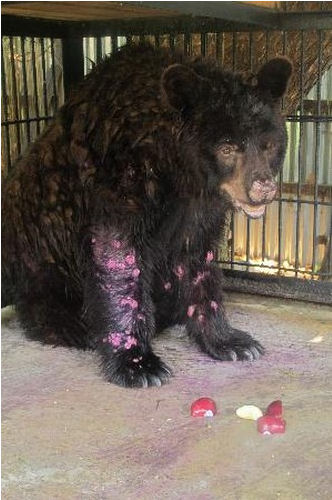 Now is the time for the government of Indonesia to show the world and, in particular, the people of Indonesia, young and old, that a new day has dawned and that the 5 Freedoms of Animal Welfare will not only be honoured, but mandated in government policy and all those who do not comply will be dealt with by law.
Indonesians deserve to be proud of their government's stance on animal welfare. I, as a potential visitor to your country, would most definitely support tourism to Indonesia if it's animals are protected.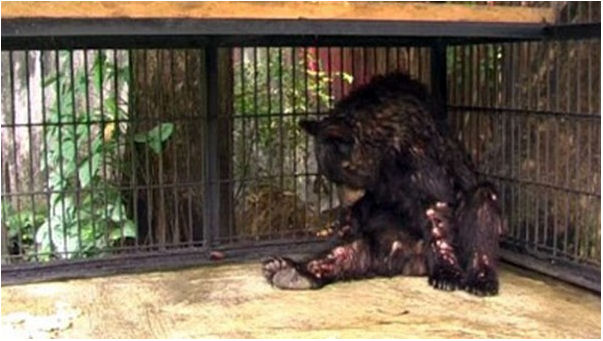 http://www.youtube.com/watch?v=LzoDmIlogFo
http://www.youtube.com/watch?v=LSXw34GSUgo
http://www.youtube.com/watch?v=QKrRsN7iMsA
Sincerely yours,
[Place your signature here]