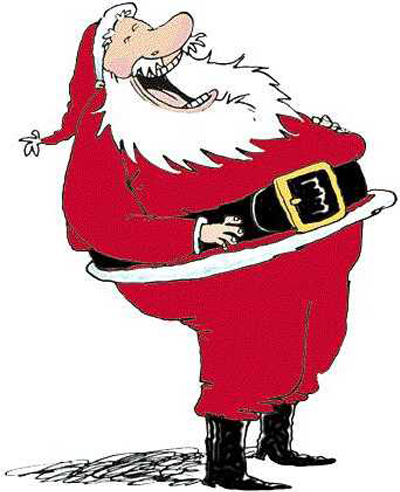 To many, xmas has become an annual social pressure. The thought of each looming xmas heralds anxiety and stress and an imposed orthodox dogma. To a great number it brings on depression.
CEO of beyondblue: the national depression initiative Leonie Young says:
"Christmas can be a very stressful time with the pressures of selecting gifts, preparing food and entertaining family members. Many people look forward to this time of year only to face an anticlimax if their hopes aren't fulfilled" [Beyond Blue].
Xmas means complying with religious ritual and cultural expectations. It is a Christian superstition that has an irrational hold on millions. It imposes unnecessary costs and many are compelled each year to rack up credit card debt simply to comply with and somehow fund the over-evangelised 'time for giving'.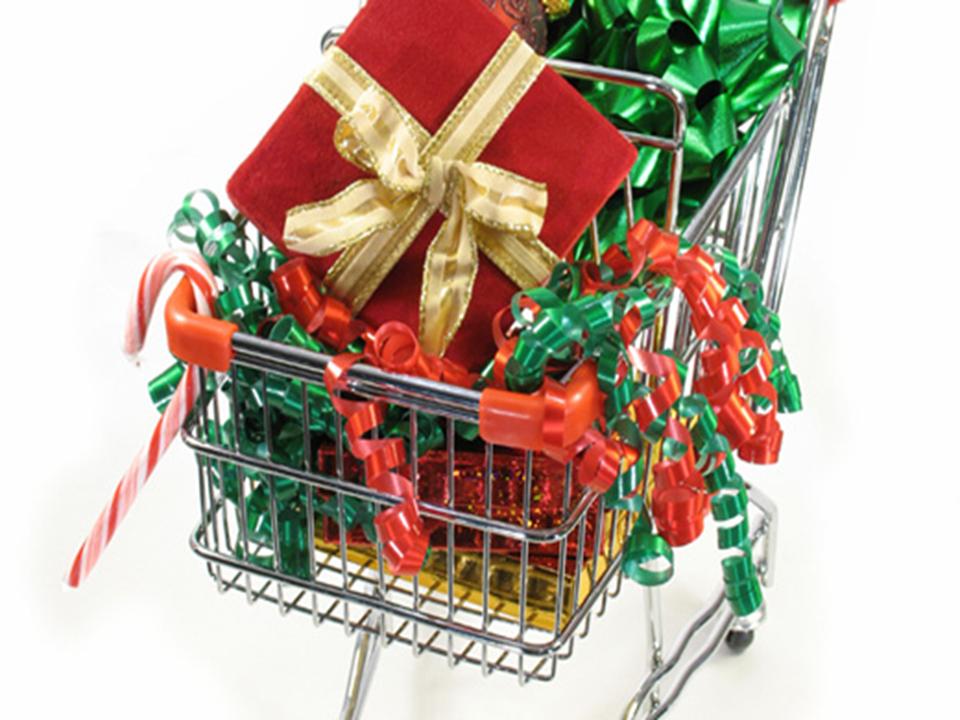 The Church evangelises its conformist message across the land - 'thou must partake in the xmas ritual, or else feel guilty about ignoring Jesus's message. Such guilt-laden conformity to a traditional orthodoxy denies head space, so who needs it?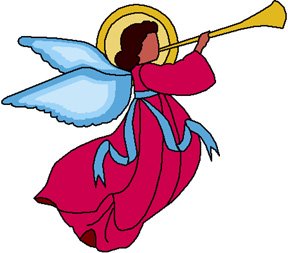 Retailers evangelise its 'shoppist' message across the land - 'thou must partake in the xmas ritual, or else feel guilty at the 'annual unwrapping'.
Retailers and their advertisers cash in on the guilt trip and profit from it. But the whole 'chrissy' splurge is unnecessary, decadent, wasteful. It is harmful financially and its consumerism is harmful to the planet.
Xmas excess is so 20th C!


A liberating alternative
Xmas comes at a time of year when really the fundamental need of most people is to simply relax, kick back, share quality time with valued people of choice, and perhaps review, reflect, forget, chill and get one's head space into a happy state and perhaps helping others. No dramas!
Instead, 'Rest and Recreation' (R&R) although derived from American military culture, is so much more aligned to the real human need this time of year. The end of year period should be set aside for rest and recreation - what ever that means for each person, family, friends and culture.
Bugger the dogma, the guilt-laden complying to religious dogma, the gifting, the unaffordable excesses, the overeating, the shopping congestion, that invasive 25th deadline. Bugger the retail super profits! More and more are waiting for the January sales anyway. How liberating!
Surely society has matured enough to question why we do it. R&R deserves to replace xmas. Replace gifting with catch up and with 'me' time. The rest of the year is inflexible and typically demanding. This year end break need not be. It should a time of flexibility and personal choice and mental health.
R&R (or perhaps the 'chill season') is a more mature thinking. It is free thinking.
The universal test is that year end ought to be a time to look forward to. If xmas has become a time not to look forward to, then question it, stay away from the shops and take well needed R& R instead. One only lives once and life is too short!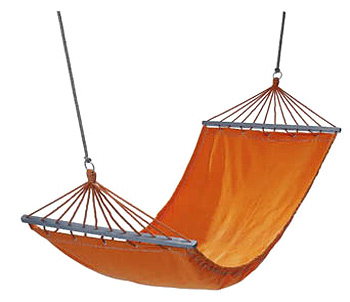 Happy Holidays!
Tigerquoll
Suggan Buggan
Snowy River Region
Victoria 3885
Australia