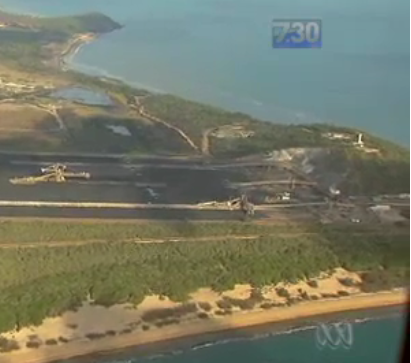 Expansion at Abbot Point coal terminal can proceed following the Environment Minister's approval of the dredging project. There are some "strict" conditions on when and how much can be dredged. There is "protection" for flora and fauna.
Whitsunday Islands, only 105km South-East of Abbot Point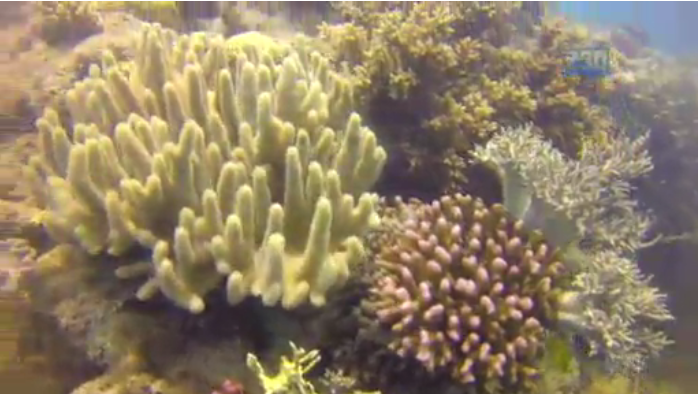 The unspoilt beauty of Barrier Reef Coral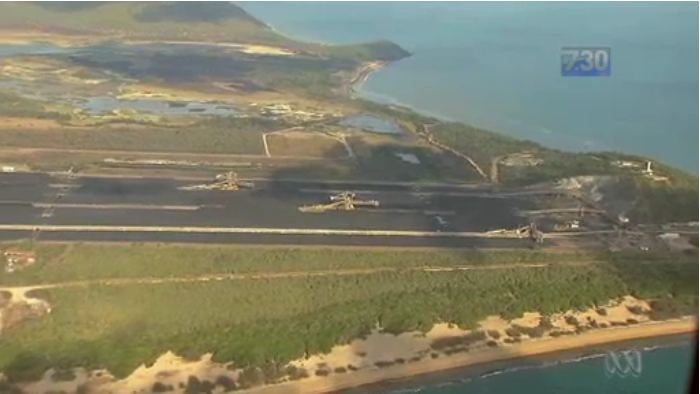 The Abbot Point coal terminal
Three million tonnes of dredge spoil will be dumped offshore. He has also approved of the LNG facility on Curtis Island. This is supposed to reignite our resource industries. Conservation groups are angry that Mr Greg Hunt has approved these developments
.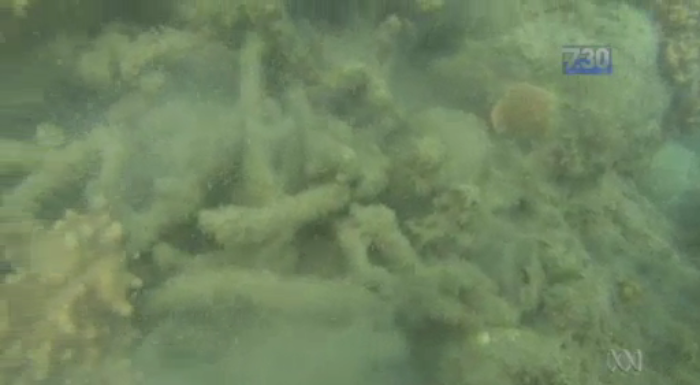 Coral covered in silt from dredging
Editorial comment: I am not sure how this critical issue was missed at candobetter.net. We were most alarmed alarmed to learn of this some months ago and had every intention of blowing the whistle as long and hard to try to stop these criminal plans. Somehow, other events caught our attention and we nelected to post any stories about this.
Community campaigns against the expansion of Abbot Point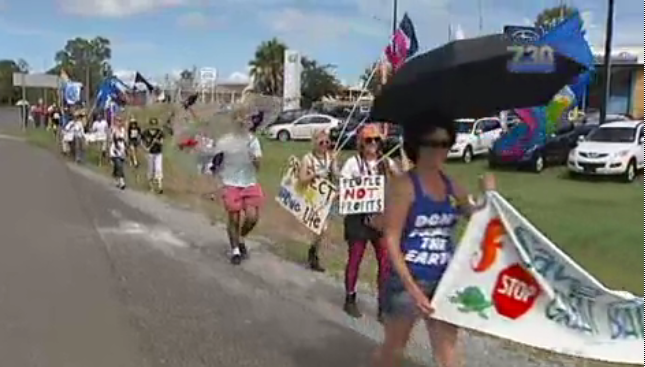 Mainstream media reports about Abbot Point