"The door to Australia is closing" says Nick McKim of the Australian Greens. Many people reading this might be alarmed, wondering how their relatives overseas can visit them in future. But no, this heading is misleading. It is only the little door at which asylum seekers arriving by boat appear. The big door to Australia is still wide open for others.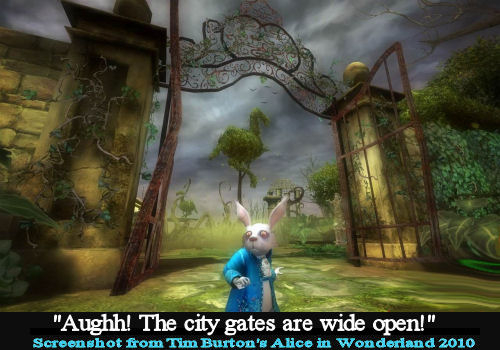 "The Door to Australia is closing. Breaking: Early yesterday Malcolm Turnbull stood in front of the press and announced new policy that would impose a lifetime ban for asylum seekers coming to Australia by boat. Senator Hanson immediately stated her full support. We have less than a week to prevent this heinous policy from being implemented by convincing Labor and the cross-bench to oppose it – but we need you to stand with us."
Thus Nick McKim of The Greens communicated with his friends and members of the Greens Party in Australia.