Snap Action Against Minister's North East Link Decision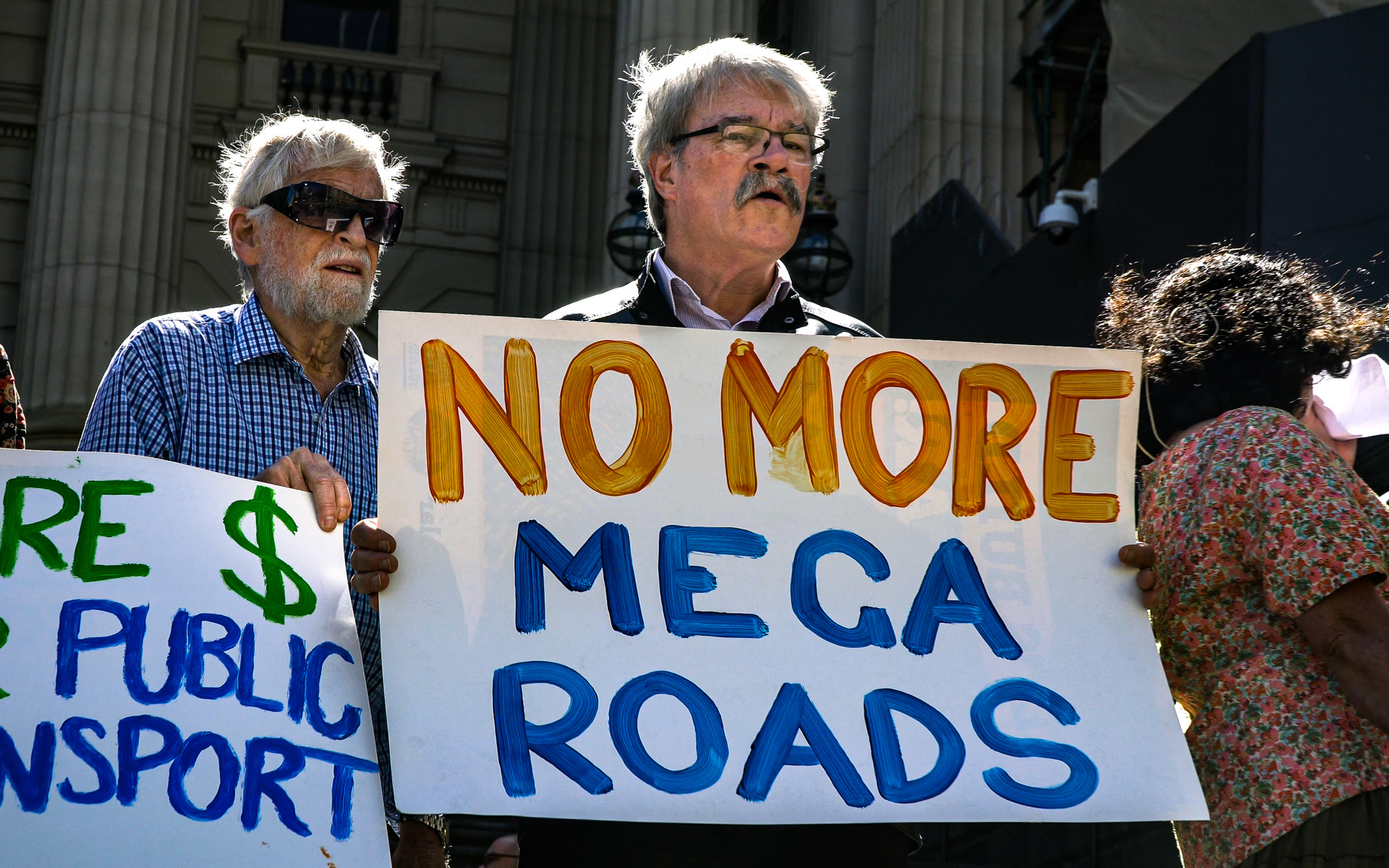 Join Friends of Banyule for a snap action out the front of Minister Wynne's office today, Friday 5 Dec, 10am, Tenancy 2, Ground Floor, 188-196 Gertrude Street, Fitzroy, VIC.
Planning Minister goes against own Planning Panel's Advice to accept North East Link project as is
Thursday 5th December 2019
Environmental organisation Friends of the Earth and community group Friends of Banyule have expressed their extreme disappointment at today's announcement that the Planning Minister Richard Wynne has approved the North East Link.
The project has been approved without extending the tunnel northwards, contrary to the Minister's own Environmental Effects Statement Planning Panel's advice and pleas of impacted families and community groups.
In the decision, Minister Wynne stated that "the project will produce significant environmental impacts, borne largely by the community of Melbourne's northeast during a protracted construction period".