On 10th August 2014 a Special Event is being held by Animal Active Australia to raise money towards printing costs for a new campaign for the Dingoes of Fraser Island.
This campaign seeks to raise awareness and gather accurate information about the plight of the Fraser Island Dingoes from the Queensland government.
Raffle and door Prizes
First Prize
One year free membership including two free tickets kindly donated by Palace Cinemas
Second Prize
Beautiful Orchid, kindly donated by Clifton Hill Florist
388 Queens Pde Clifton Hill
Third Prize
Turkish Bag, Camel Design, kindly donated by Turkish Bizarre
Queen Pde Clifton Hill
Fourth Prize
Shoulder Bag kindly donated by Turkish Bizarre
Fifth Prize
Earrings designed by Keegan kindly donated by Keegan,
Queens Pde, Clifton Hill
Sixth Prize
Dogs drinking bowel, Ball thrower & Small Toy kindly donated by Sue Smails,
Di Kellett & Di Thurbourn
Seventh Prize
$30 Food Voucher kindly donated by Harvest organic food store, Station Street Fairfield
Eighth Prize
One pair of Women's Gloves, kindly donated by Di Kellett.
Ninth Prize
One Hundred Dollar Voucher kindly donated by Madam K Restaurant, Brunswick St Fitzroy.
Prizes Ten to Sixteen
Ten Dollar Vouchers for Pet Stock, kindly donated by Pet Stock Clifton Hill.
Event Date : 10th of August 2014
Event Time : 1:00 p.m. and 4:30 p.m.
Address : (Kindness House) Level 2, 288 Brunswick Street, Fitzroy.
Disabled entry is via a lift at the rear of the building
Home Baked Vegan afternoon tea will be available on arrival.
Special effort and door prizes will be drawn at 2:00 PM,
DVD re Plight of the Dingoes will be shown at 3:00 PM, approx.
Entry by Donations
For further information contact Di Kellett on 0429 899 974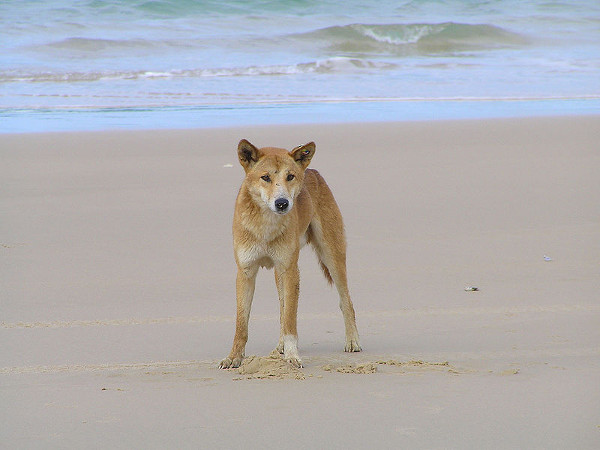 Also: CommunityRun Petition to end the carnage of prescribed burns in Victoria