Australia's Catholic Church was Australia's biggest private property owner in 2005[1] and probably still is. It is deeply embedded in Australia's housing-fueled ponzi-scheme, which costs the rest of us so much environmental heartache and financial pain. It also a major source of the immigrationist propaganda that is fed the public. The author has been particularly sickened to read lately of how the church is reaping untaxed benefits by wrecking a local creek whilst developing a site now infamous for its institutionalised child-abuse, and how it continues to be granted a privileged seat at the planning table.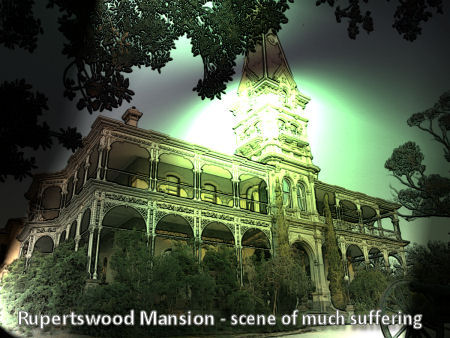 A recent Age article reveals just how embedded the RC church is in housing-fueled ponzi-scheme we are living through. See "Private school explosion on Melbourne's fringe," by Timna Jacks and Royce Millar,
The Age, July 7, 2017.
Note the paragraph stating: