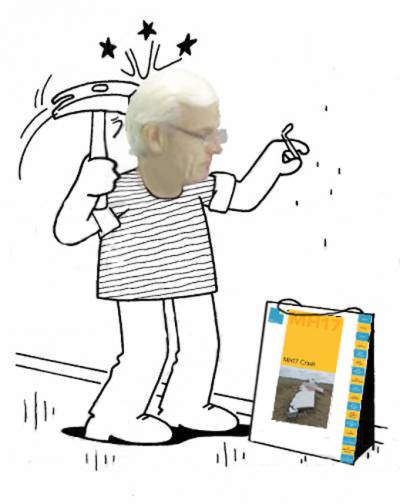 The Australian
coroner makes a
bizarre ruling.
Why?
Amazingly, 17 months have passed since the crash, and the investigators still can't establish who shot down the plane. Our correspondent digs in to the latest developments
The Victorian (Australia) state coroner Iain West has concluded a 60-minute inquest into the deaths of Australians on board Malaysian Airlines MH17 by issuing a statement of findings contradicting the coroner's own statements, as well as the evidence of reports from the Australian Federal Police (AFP) and courtroom testimony from the senior Australian police officer investigating the MH17 crash.
This article was originally published on 16 December on johnhelmer.net (aka 'Dances with Bears'). This article was republished on 17 December on Russian Insider. Other articles concerning the MH17 cover-up include The little Dutch boy, his finger, and the leak in the dyke story – make that the BUK story (22/12/15), Australian police, Dutch prosecutors break with Dutch Safety Board at first coroner's court inquest on MH17 crash (15/12/15), ...
Topic: